Connecting
Rebuilding 


Uplifting
Dedicated to providing information, resources, services and suggestions to those seeking help – and we all need help sometime!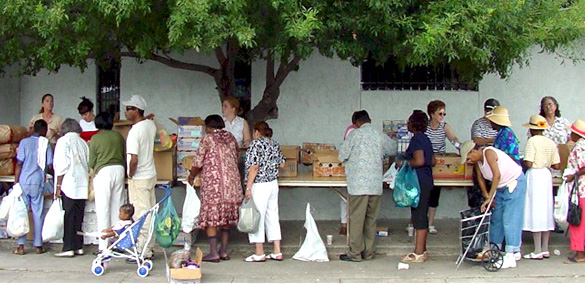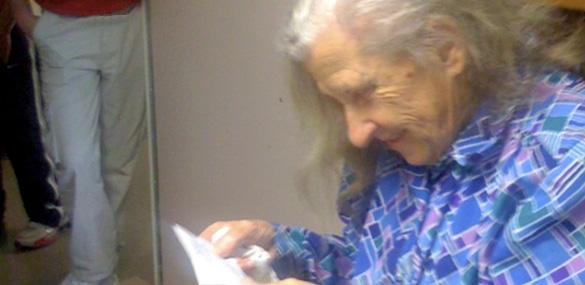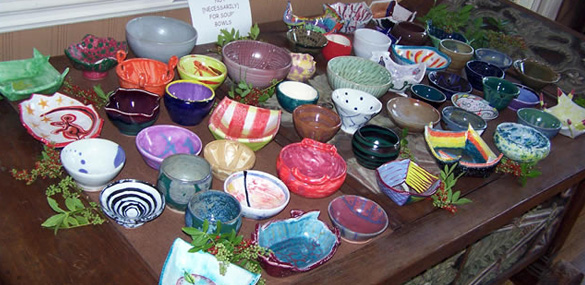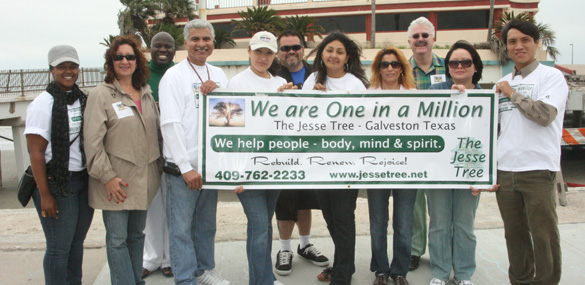 Connecting
   Rebuilding 

Uplifting
Dedicated to providing information, resources and effective strategies to anyone needing help - and we ALL need help sometime! Give us five minutes - there is something we can do to help you!
Thank You to Our Awesome Supporters!
Empty Bowl 2020 in 2021 !!!
For the past twenty years, The Unitarian Universalist Fellowship of Galveston County has lovingly hand-crafted ceramic bowls to sponsor the Annual Empty Bowl Event the proceeds of which support the nutrition programs of The Jesse Tree. Due to COVID restrictions, but desperately needing the funds, this year's event will be "virtual"!
On Friday January 22, 2021, we will display nearly 400 ceramic, handmade bowls, fill them with virtual soup, and raise funds to feed the folks who need assistance in our community through our Senior Wellness and Nutrition Program.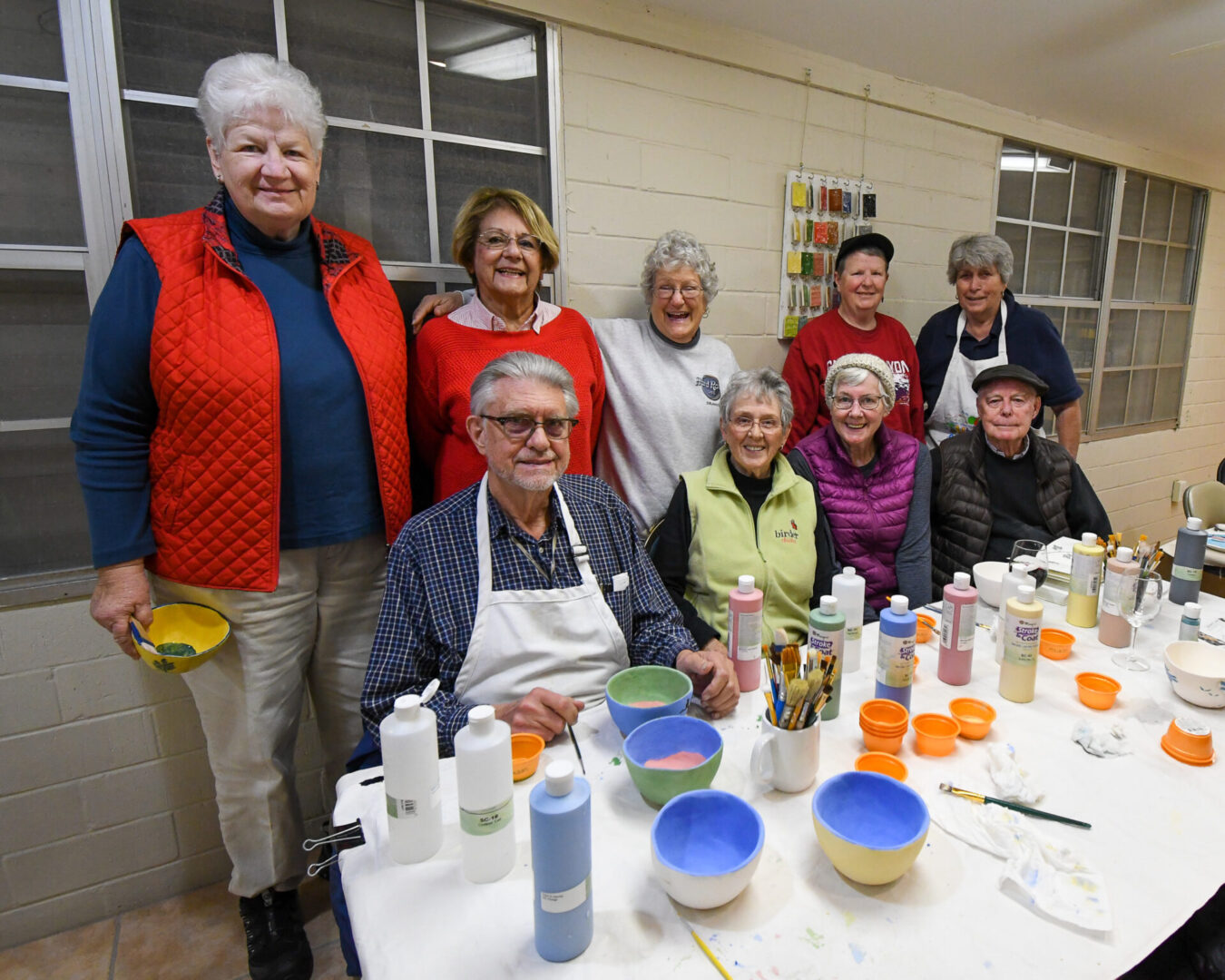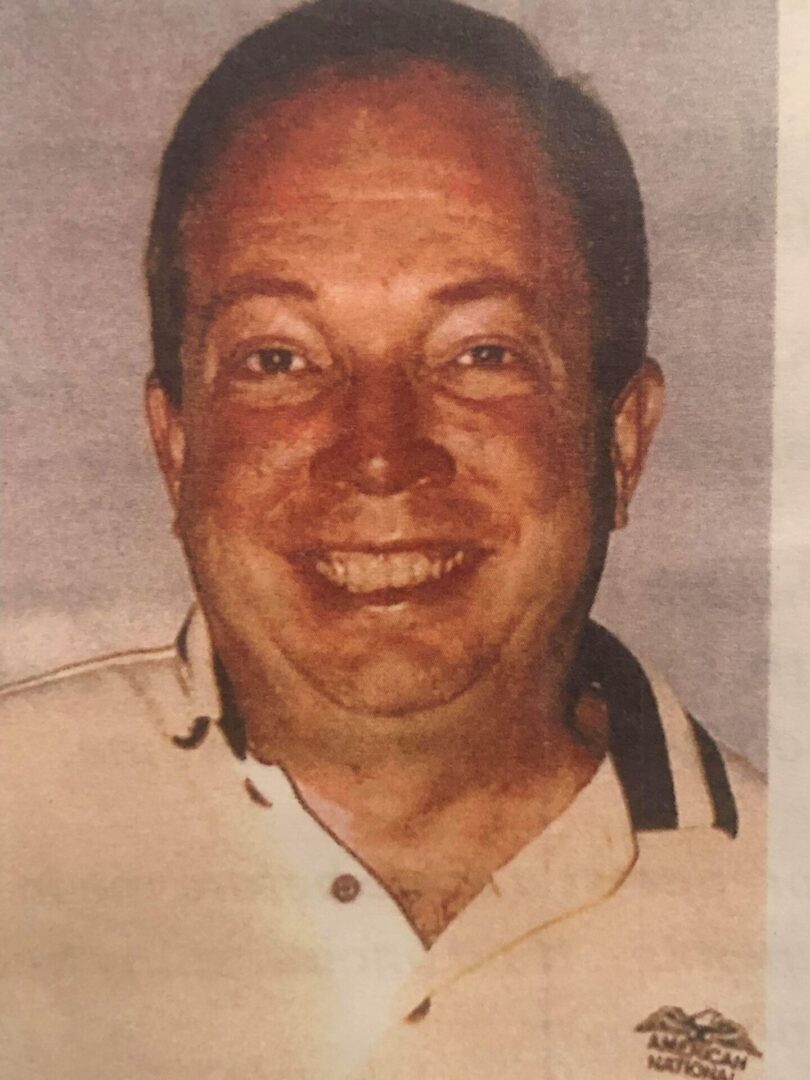 This year's Annual Empty Bowl Event is a tribute in memory of Freddie Black who passed away on August 26, 2020. At the time of his death, Freddie was serving as the President of The Board of Directors of The Jesse Tree. His history of the organization goes back to the very first meeting on August 30, 1995, when the board formed and The Jesse Tree was officially founded in Galveston, Texas. Freddie served on the board for twenty-five years generously supporting the staff, volunteers, clients, programs and works of The Jesse Tree – a truly devoted and loyal friend.
Freddie is survived by his wife, DawnDickson Black, son Justin Frederick Black, daughter Marissa Veronique Black, sister Diana Whitely, sister Becky Sanders (Brent), sister-in-law Stacy Dickson and nieces and nephews.
Freddie was a partner in the Law Firm Greer, Herz and Adams, LLP and in addition volunteered with The Jesse Tree, Meals on Wheels and was devoted to his church, League City United Methodist Church. For many years, he volunteered at Our Daily Bread, serving the homeless on his lunch hour. Freddie's kindness, wisdom, gentle nature, generosity and affable smile left a wake of goodness wherever he went. This year's Empty Bowl Event in memory of Freddie honors a great man who leaves a legacy of quiet action that touched the lives of thousands of people who needed kindness. He will be sorely missed by all at The Jesse Tree. Our deepest gratitude to his wife, Dawn and his children for generously sharing him with us.
Welcome to The Annual Empty Bowl Event 2020 in 2021 – a Virtual Success !!!
Our name came from the Book of Isaiah (11:1): "A shoot will come up from the stem of Jesse; from his roots a branch will bear fruit." Providing access to necessary resources that can help people in need is a testament to our vision, creativity, and foresight.
Check Out Our Documentary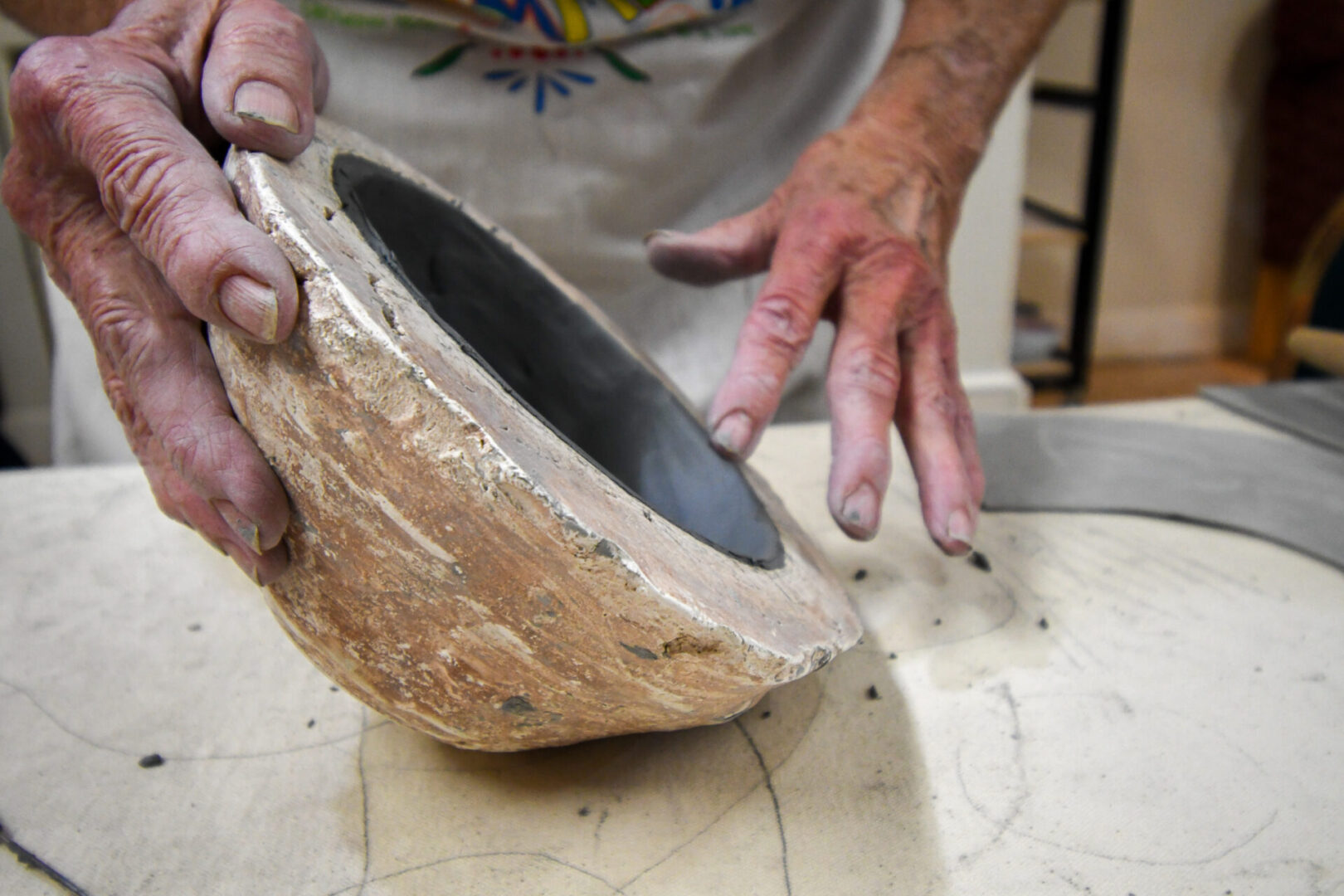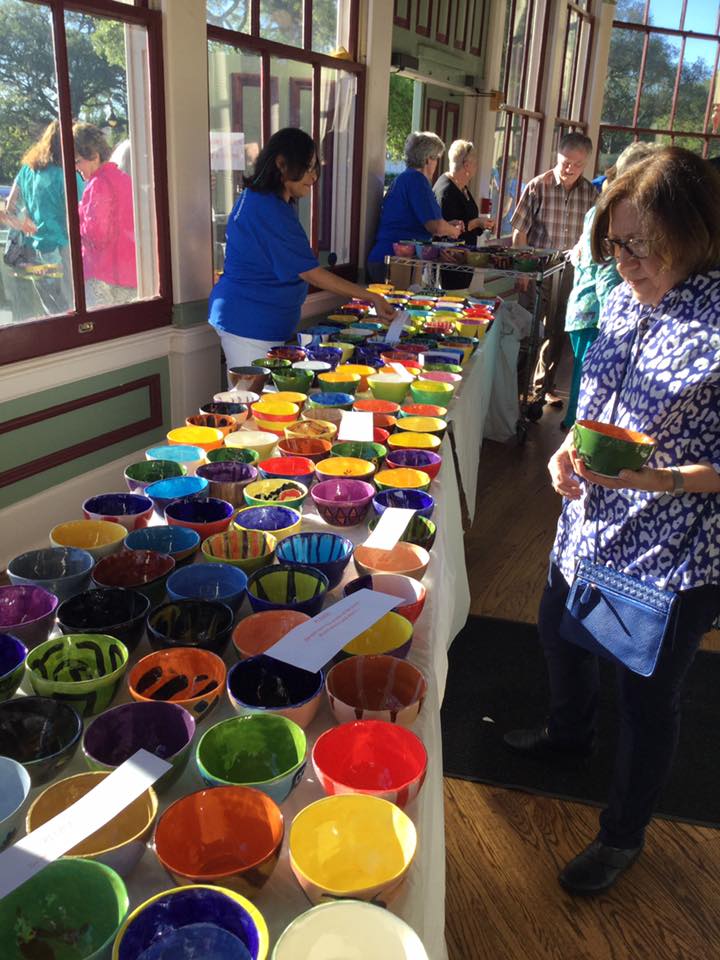 The Jesse Tree's mission is to empower, encourage and equip each individual and family with transformational opportunities to attain maximum independence, self-sufficiency, health and happiness.
To accomplish this, The Jesse Tree welcomes those needing help with hospitality, compassionate care, correct information, health education, chronic conditions management strategies, common sense suggestions and tools that encourage comprehensive planning, access to healthcare, social services, ministerial assistance and community resources. 
As an organization, we aim to serve the body, mind, and spirit while considering the household, community, and overall impact of the person's environment. We adapt modern technology to elevate the dignity and effectiveness of caring ministries, coordinate care, bring services to those in need and reduce the need for transportation. Our objectives also include:
The various programs and projects of our organizations are guided by the corporal and spiritual works of mercy. Our services are all designed to fill the gaps in the existing system, creating a more holistic approach to problem-solving. This is in service to creating a comprehensive plan that empowers the individual to achieve maximum levels of self-sufficiency while promoting a dignified process of locating and receiving help.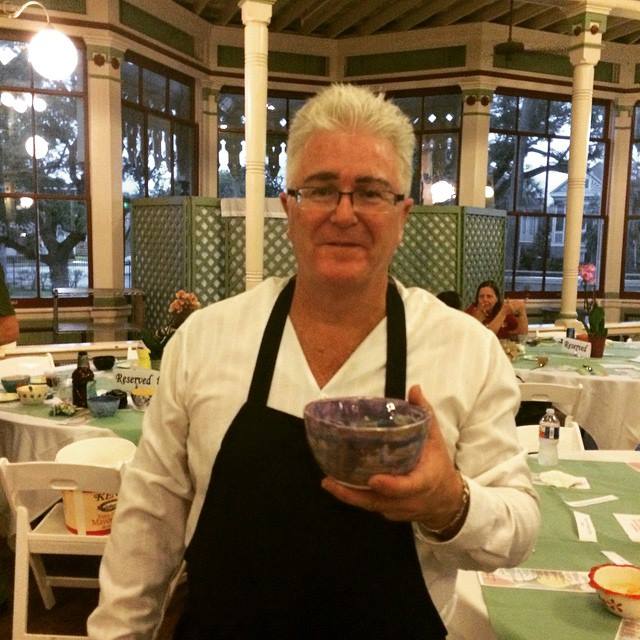 The Jesse Tree does not apply for state or federal grants, because strict guidelines and excessive paperwork actually prevent us from helping in many situations.  Private foundations, churches, civic groups and your generosity and support keep us going! Please donate by sending us a check payable to The Jesse Tree, P.O. Box 575, Galveston, Texas 77553. You can also donate  through our website, PayPal or FaceBook. Thank you!  
Every month, The Jesse Tree delivers a food box to the residents of Galveston's public and disabled housing in Holland House, Gulf Breeze and The Oaks. For twenty years, we have helped them make it at the end of the month when food stamps are gone and the money spent.  We also provide screenings, classes, safety check-ups, referrals and a listening ear! Please help us help them!  
Scroll To Top