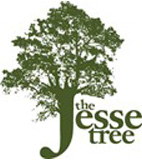 Survivors Support Network (SSN)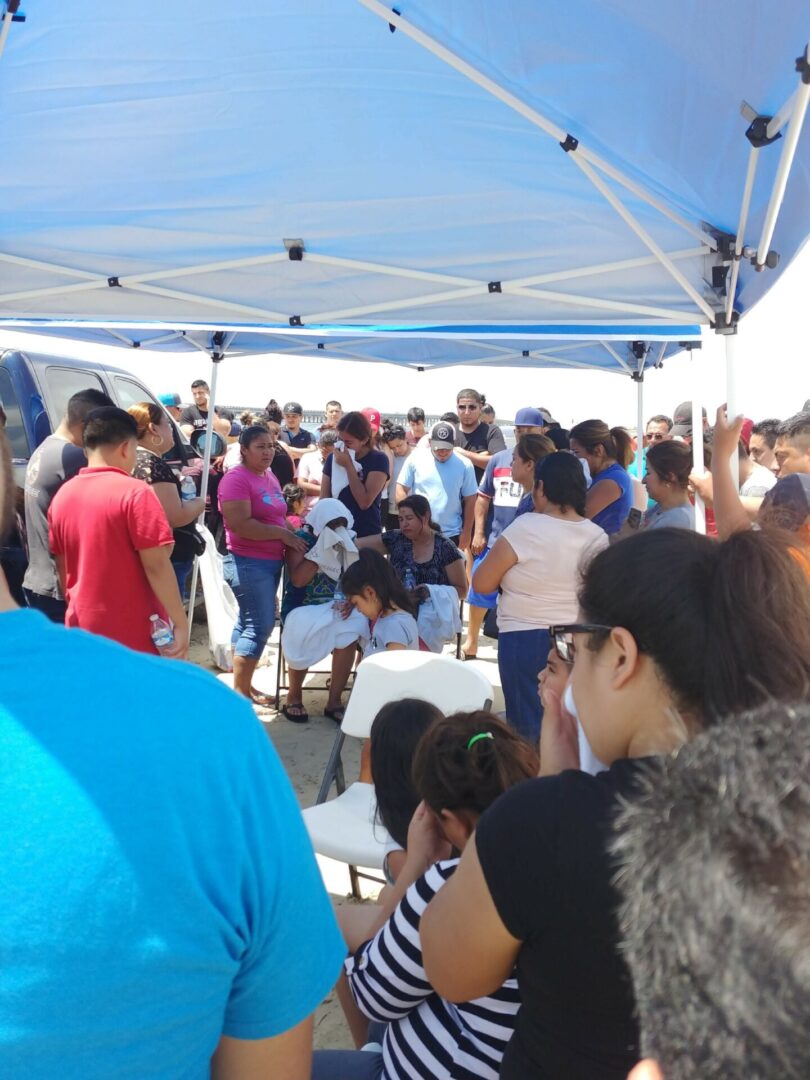 It is the mission of The Jesse Tree's Survivors Support Network (SSN) to help the families and friends of drowning victims by delivering support through physical, emotional and spiritual resources. The intent is to assist the Lifeguard Agencies and other Emergency Responders with this support during the recovery process allowing them to focus on their mission to recover the victim and to follow-up with support and assistance to both the family and the emergency response personnel to encourage closure, healing, and preparation for future incidents.
Who are we? What do we do?
The Survivor's Support Network was founded by coordination between The Jesse Tree (a local, charitable, non-profit organization in Galveston, Texas) and the Galveston Island Beach Patrol. It utilizes an integrated process known as "Resource Coordination" to provide holistic care to those in need. A quick response is critical, so,  the team arrives at the scene of a drowning incident while the search is active in order to establish a link with family and friends and do a needs assessment. Volunteers remain in close contact with family members during the first few days of the event and often help facilitate a smooth return and waiting support system in their home communities.  Dignity and compassion are the goals of this dedicated team.  
Each incident that calls The SSN to action provides an opportunity to learn how to better assist the family in crisis. Translation, ministry, grief counseling, accommodations, meals, and negotiations with the County Coroner, foreign consulates, and funeral directors have all become standard procedures for the SSN. Community patrons generously contribute motel rooms, family meeting/counseling spaces, meals, and on-site "Compassion Kits" as resources to assist the families.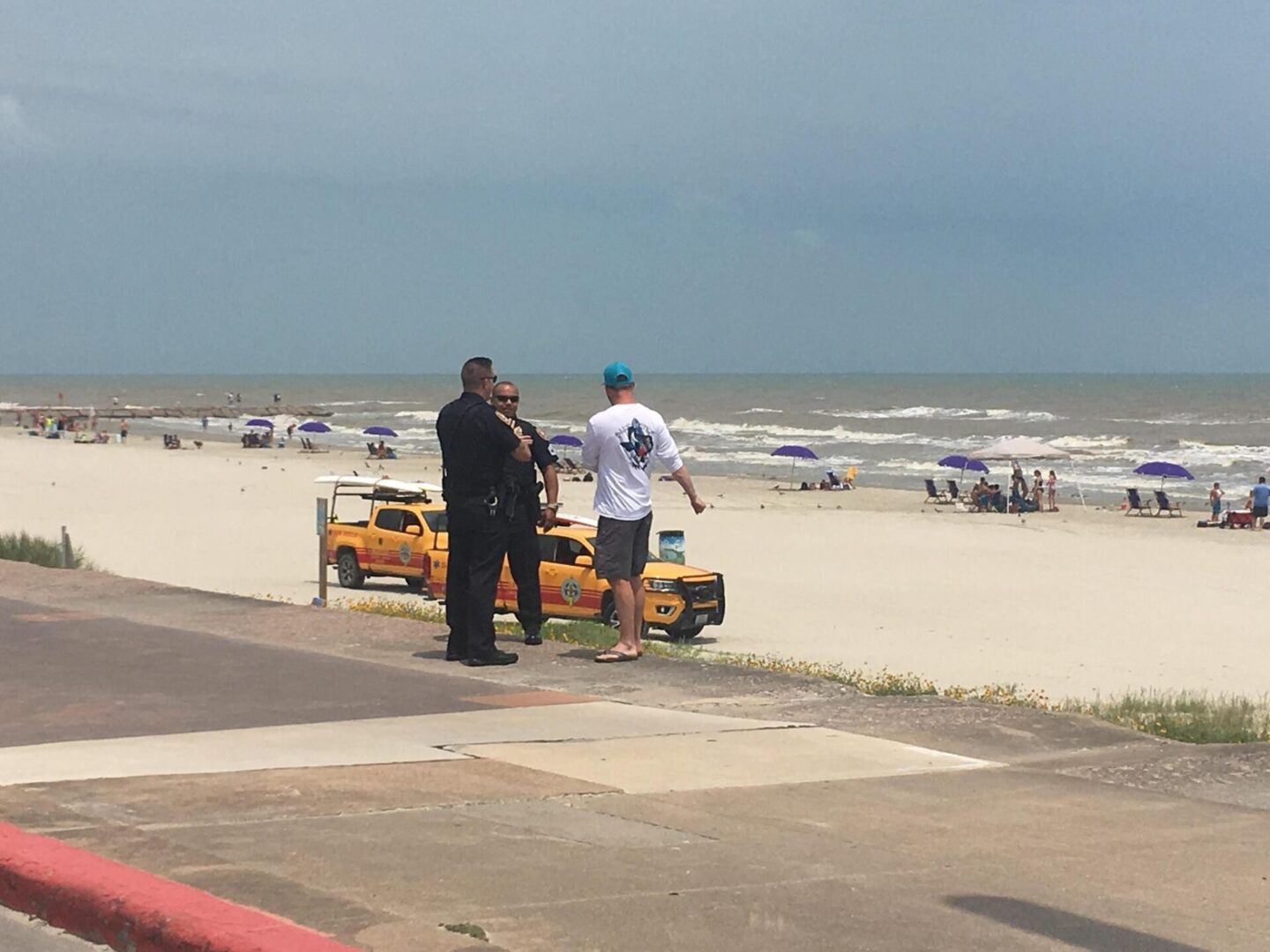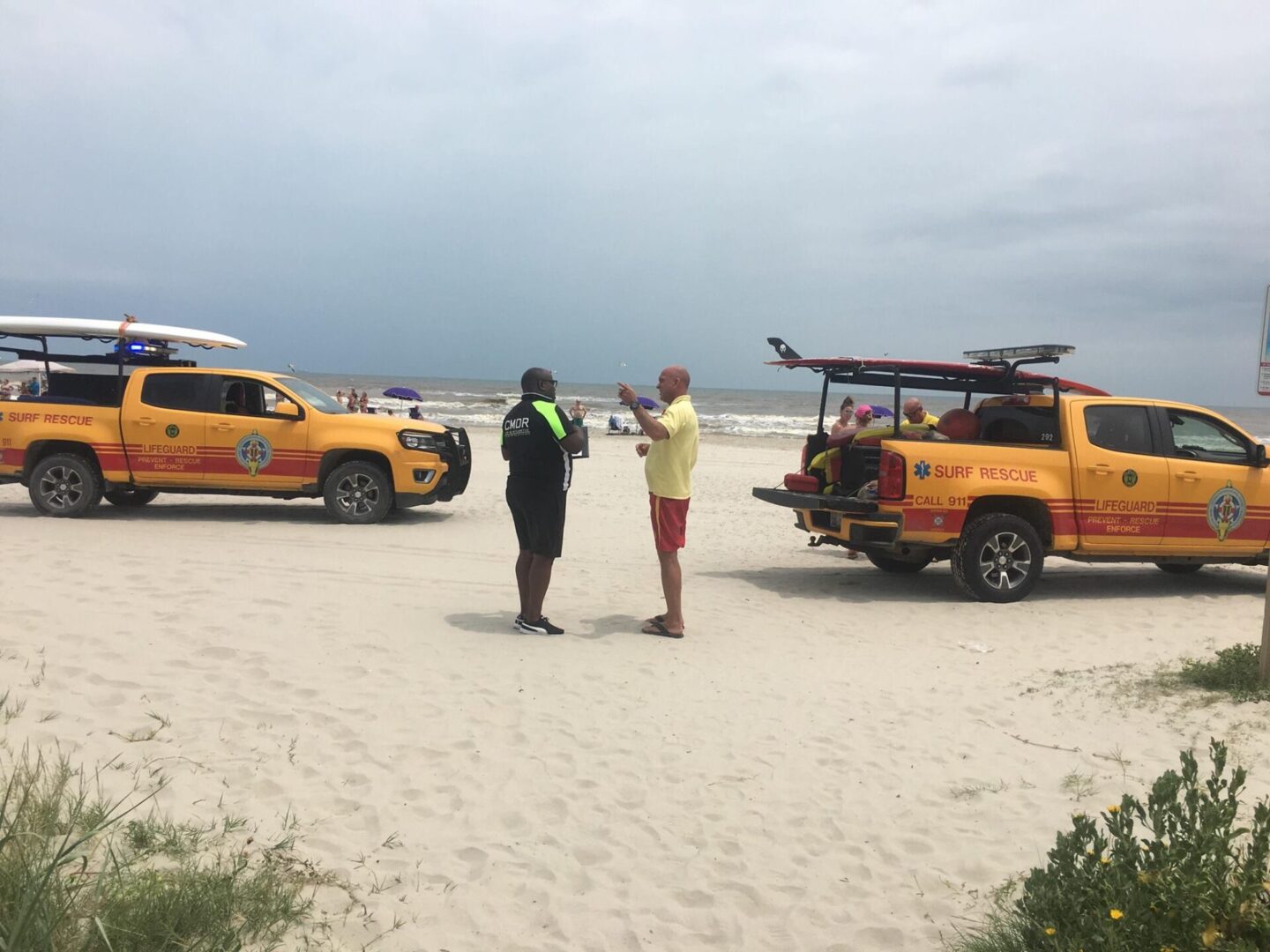 The Survivor's Support Network Team is composed of:
A representative of the local lifesaving/first responding organization, who will contact a representative of SSN to initiate the team response,
A coordinator of the SSN project, who trains volunteers, and develops resources to respond to the needs of the victim's families,
Volunteer dispatchers, translators, counselors, ministers from the religion or spirituality requested by the family and friends and additional volunteers who have been through SSN training.
For specific information about the process of forming a local Survivor Support Network chapter, feel free to email [email protected] or contact The Jesse Tree at (409) 762 - 2233 - The Jesse Tree is a non-profit, charitable organization deemed a 501c3 organization by the IRS. Therefore, your contributions are tax deductible to the fullest extent allowed by law.  The Jesse Tree, P.O. Box 575, Galveston, TX  77553 or find us on FaceBook.
A shoot will come up from the stem of Jesse; from his roots a branch will bear fruit.  (Isaiah 11:1)